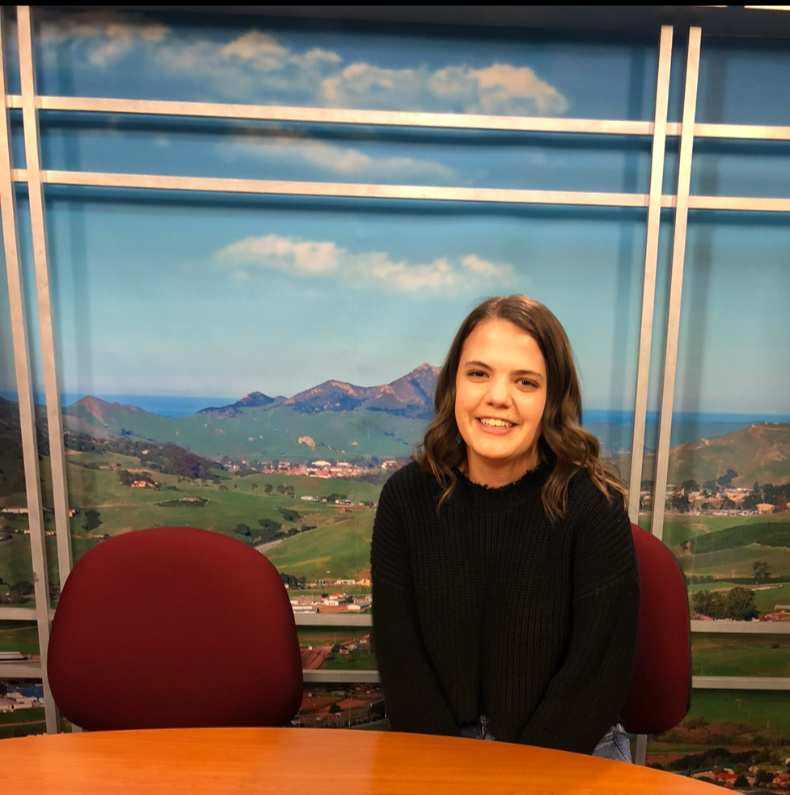 Eryka Forquer is a city/community news intern at The Arizona Republic covering K-12 education.  
She was previously a social justice reporter for Cronkite News and  interned at Picket Fence Media and Times Media Group. Forquer has also worked for Blaze Radio and WUTK. 
Forquer is a Phoenix-based journalism student working towards a bachelor's degree in journalism and mass communication at the Walter Cronkite School of Journalism and Mass Communication. She earned her AA in Journalism from Saddleback College in 2020 
While working towards her degree, Forquer has gained an interest in covering social justice issues. She is looking to pursue a career as a digital reporter where she can display her creativity and work ethic. She expects to graduate this December.   
Forquer can be reached at ejforquer@gmail.com or 949-421-9090.